Distance Learning
Register for:
E-learning, e-assessment & remote invigilation
Highfield have created a 3 step approach to support our centres to teach and qualify learners at home or remotely anywhere in the world.
Our Qualify at Home digital suite...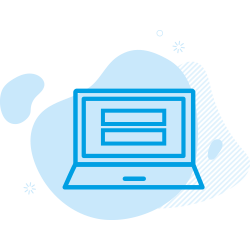 E-learning
Award-winning, instantly available, accessible anywhere
Support your delegates, supply them with the perfect distance learning resources and materials.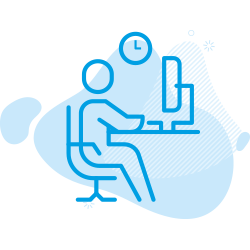 E-assessment
Regulated assessments online
Don't delay qualifications. Our e-assessment platform enables candidates to complete their assessments from anywhere with an internet connection.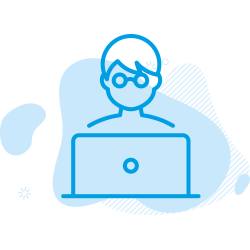 Remote invigilation
At home when convenient with the learner
Our distance invigilation remotely monitors candidates taking assessments and ensures they meet exam environment requirements.


Our distance learning packages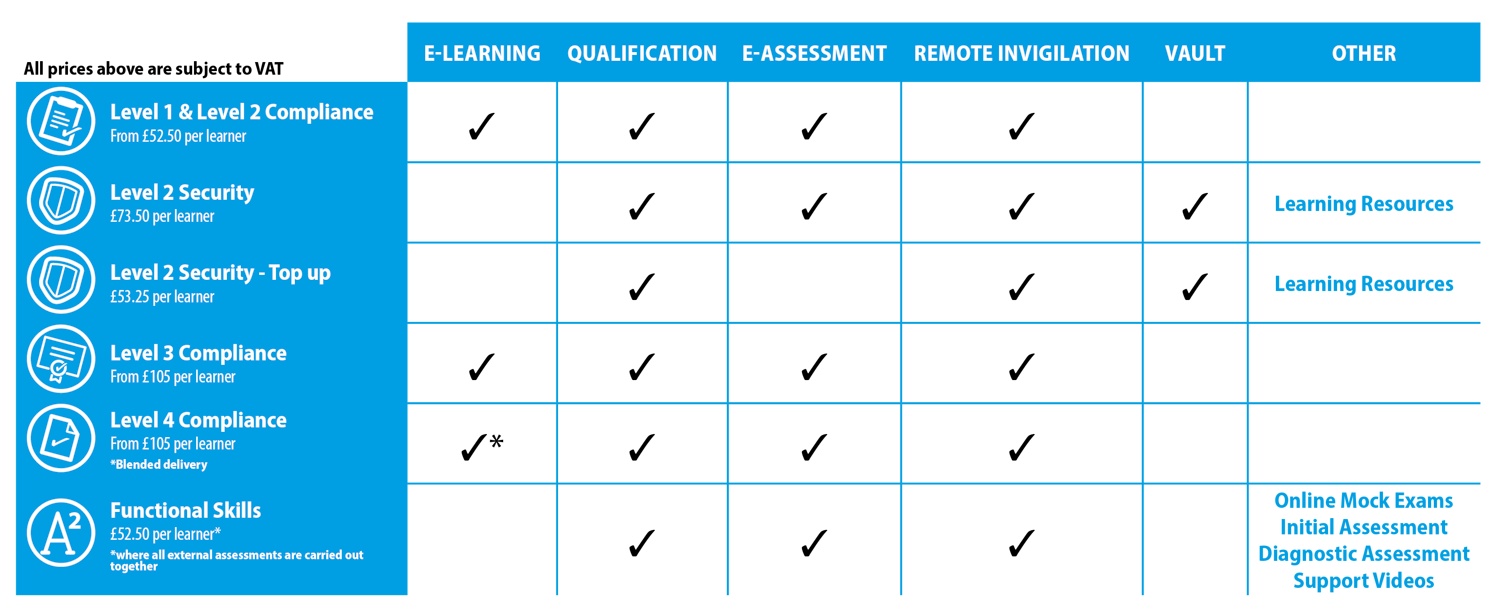 Book a call back from our distance learning team